About the Founder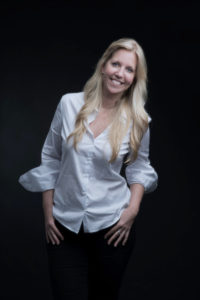 Originally from Sweden, Rebecka did her Design Degree at London
Collage of Fashion in UK and worked many years as a fashion designer
in London. She comes to Asia 2006, working with bigger retail
companies as a Product developer and Sourcing Manager.
This got her to travel and live in many different countries such as India,
China and Hong Kong, and the passion for beautiful things for your home,
comes from the inspiration of experience all these different cultures.
After living many years in Hong Kong, Rebecka teamed up with a
Hong Kong friend Carol Lee, to start Chinese Whisper.
They met when working in the Fashion industry together.
Having over 13 years of sourcing experience from Asia, this perfect
combination of great friendship and business setup, has proven to
be a great success story.
We are here to find you that special thing that
you are looking for, and to make sure our customer has the best
experience with  finding the best Design, Quality and Price.
Traveling the World and picking up beautiful things such as Porcelain,
Linen, Antiques and other things are a passion of mine, that I'm so happy now to be able to share with others, sais Rebecka.